Krommydakis Estate is located inside the traditional settlement of Ravdoucha, right at the entrance of the settlement, opposite the old school.
In a plot measuring 1 acre, Krommydakis Estate includes an old house built before 1960, which is in the process of restoration and expansion. Today a part of the project has been completed (first phase), including House No.1, the common courtyard and the bbq. The second phase of the restoration includes the restoration of the western and older part of House No.2 which was used as a cheese warehouse, kitchen and lounge area and the addition of a swimming pool. The third phase includes the addition of a floor of House No.3 and the ground floor House No.4. The property is located on a hill offering view to the sea, which is in a distance of 4km.
Ground floor House No.1 with two bedrooms, 3 bathrooms and living room with kitchen: 140 sq m
Ground floor House No.2 with two bedrooms, 2 bathrooms and living room with kitchen: 130 sq m
House on the floor No.3 with two bedrooms, 3 bathrooms and living room with kitchen: 95 sq m
Ground floor house No.4 with one bedroom, 1 bathroom and living room with kitchen: 40sq m
Each apartment has its own private courtyard or balcony.
The complex has a common yard with parking, bbq, a 30 sq m shared pool, as well as a neighboring area of ​​10 acres. for the development of agritourism activities.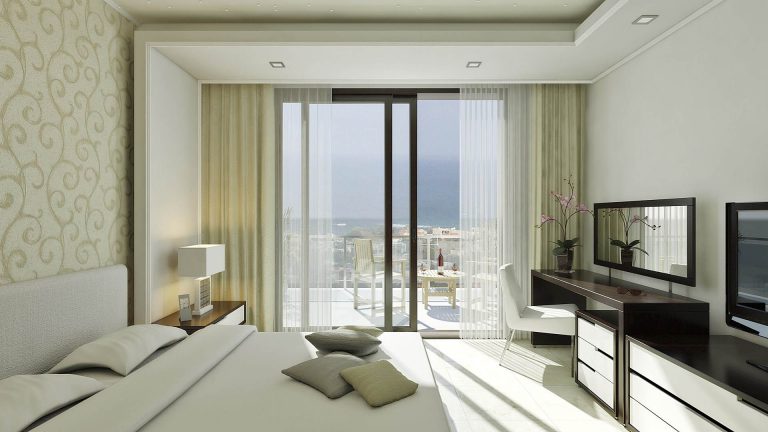 A large project in Upper Platanias, redefining medical, sports and conference tourism in the Chania area.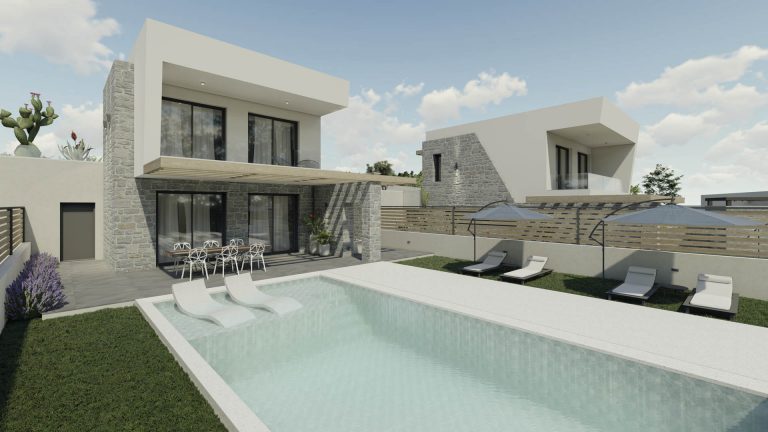 Four new villas in the Hersonissos area following the philosophy of the Caldera Theros concept.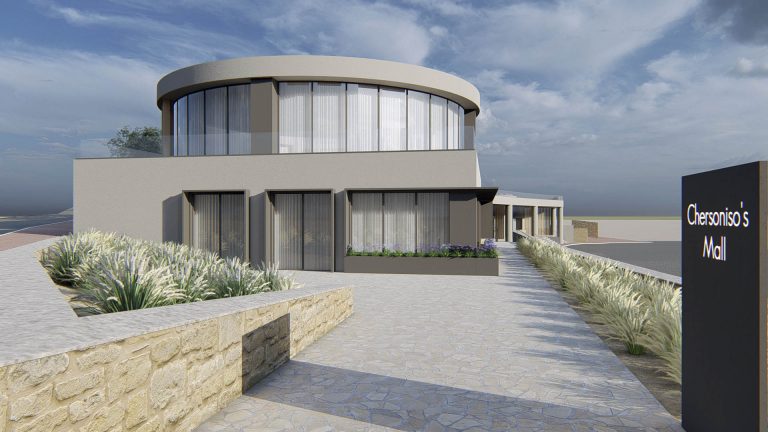 Planning the construction of a small shopping center in a 2.8 acres plot of land in the center of the lively Upper Hersonissos settlement.