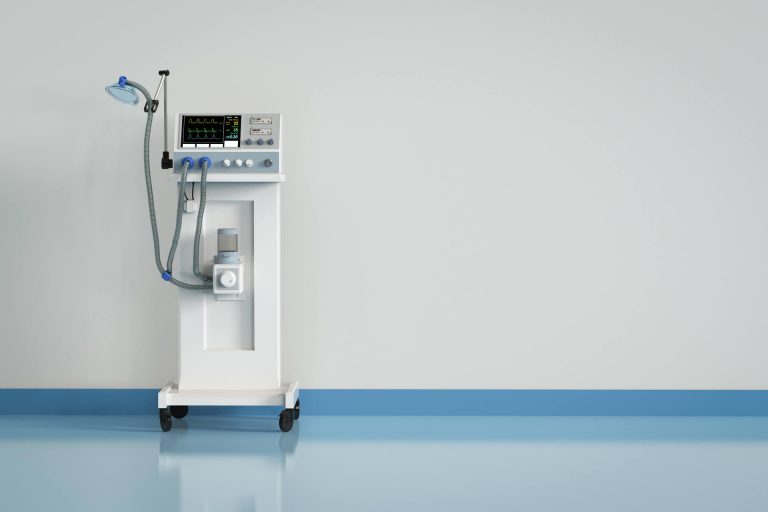 07.04.2020
In April 7, 2020, during the peak of the COVID-19 pandemic in Greece, Caldera Group donated a VENTIlogic LS ventilator to the General Hospital of Chania.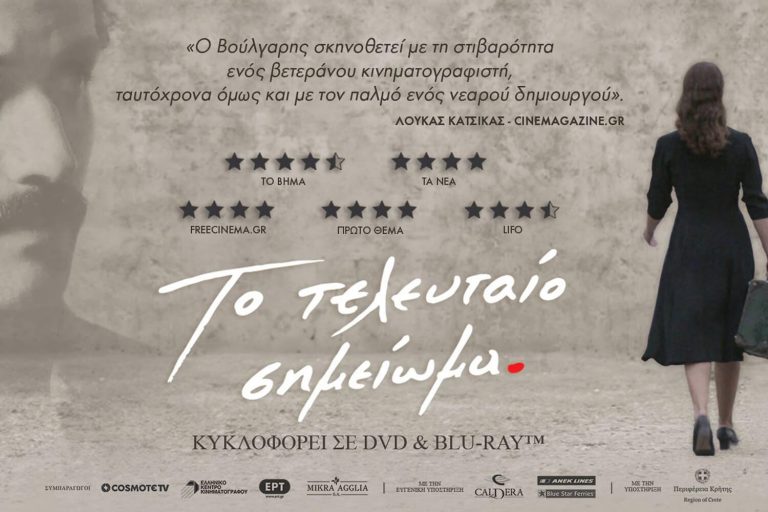 17.09.2017
In September 2017, Caldera Group hosted the actors of the famous drama film The Last Note that was shot in real settings and areas of the prefecture of Chania.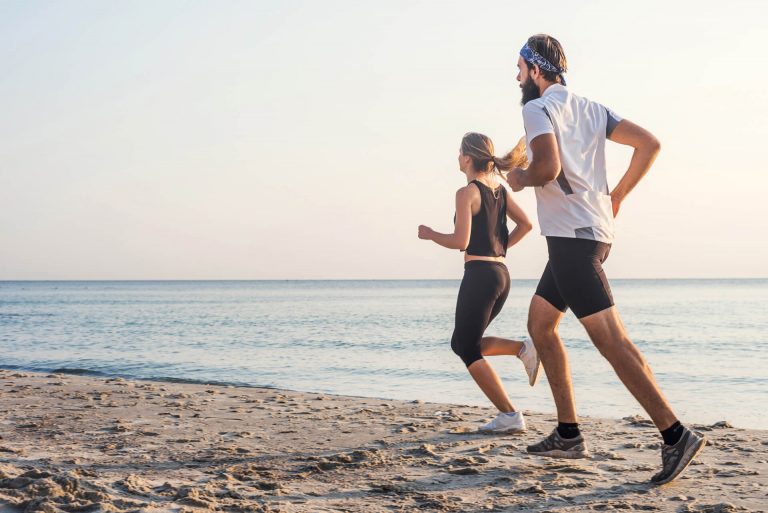 16.07.2014
In the Group's spirit that we are all deserving of equal opportunities, Caldera Group held a charity, mini marathon event that took place around the Caldera hotels' complex in Gerani Chania. The purpose of the event was to raise awareness and funds for Action Aid Hellas with the support of Pilala.