Owning 5 hotels with a total capacity of more than 4.500 beds, and 2 villa complexes, Caldera Group is one of the biggest companies in the hospitality sector in Crete.
Caldera Group owns 5 hotels in Chania, one hotel in Hersonissos, Heraklio, and 2 villa complexes in Chania and Heraklio. Active in the hotel industry since 2002, the group combines its dedication to traditional Cretan hospitality with its long experience in providing top-quality hospitality services to thousands of visitors every year.
In Caldera, we take the quality of our services very seriously. For us, only the best is good enough.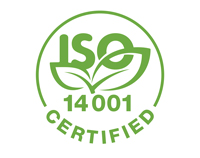 ISO 14001 CERTIFIED ENVIROMENTAL MANAGEMENT SYSTEM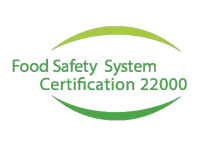 ISO 22000 CERTIFIED FOOD SAFETY SYSTEM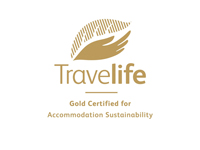 TRAVEL LIFE GOLD CERTIFICATE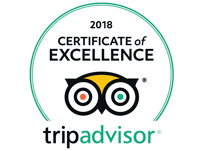 TRIPADVISOR CERTIFICATE OF EXCELLENCE