Caldera Group is a leading Group of Companies in Crete, active in several business sectors in Chania, and in the Hersonissos area of Heraklion.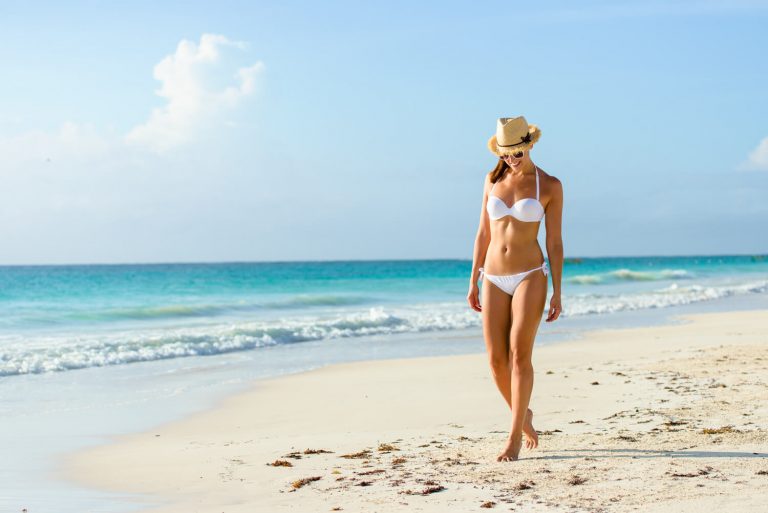 YOUR TRAVEL IS OUR JOURNEY
Real hospitality is not a service. It is a way of life. It is the secret behind turning your holidays into an unforgettable experience.
DISCOVER
WE ARE MOVING ON INTO THE FUTURE, RELYING ON OUR ROOTS
Never forgetting its history, Caldera Group is moving on into the future with great self- confidence and faith in its people and business practices, always maintaining its founder's core values at the heart of its activities and development.
DISCOVER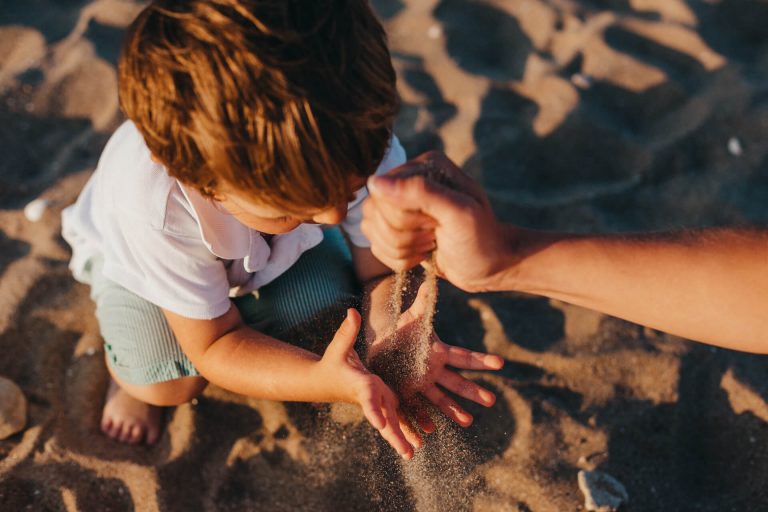 BUILDING A NEW AGE
Caldera Group constantly works to bring tomorrow closer to today. With its selection of ambitious projects under construction or in the planning phase, it redefines the hospitality and construction sectors in Chania and Crete.
DISCOVER
16-07-2014
CALDERA RUN FOR ACTION AID
In the Group's spirit that we are all deserving of equal opportunities, Caldera Group held a charity, mini marathon event that took place around the Caldera hotels' complex in Gerani Chania. The purpose of the event was to raise awareness and funds for Action Aid Hellas with the support of Pilala.
07-04-2020
Helping Chania fight COVID-19
In April 7, 2020, during the peak of the COVID-19 pandemic in Greece, Caldera Group donated a VENTIlogic LS ventilator to the General Hospital of Chania.
17-09-2017
Supporting the film The Last Note
In September 2017, Caldera Group hosted the actors of the famous drama film The Last Note that was shot in real settings and areas of the prefecture of Chania.